Ark Survival Evolved - Trinity's Guide
Ark Survival Evolved - Guides, Server & Customization Tools
Our guide to Ark Survival Evolved will take you from basic survival through farming, building bases, and taming. We also have server tools and scripts that will help make administering a dedicated server much easier.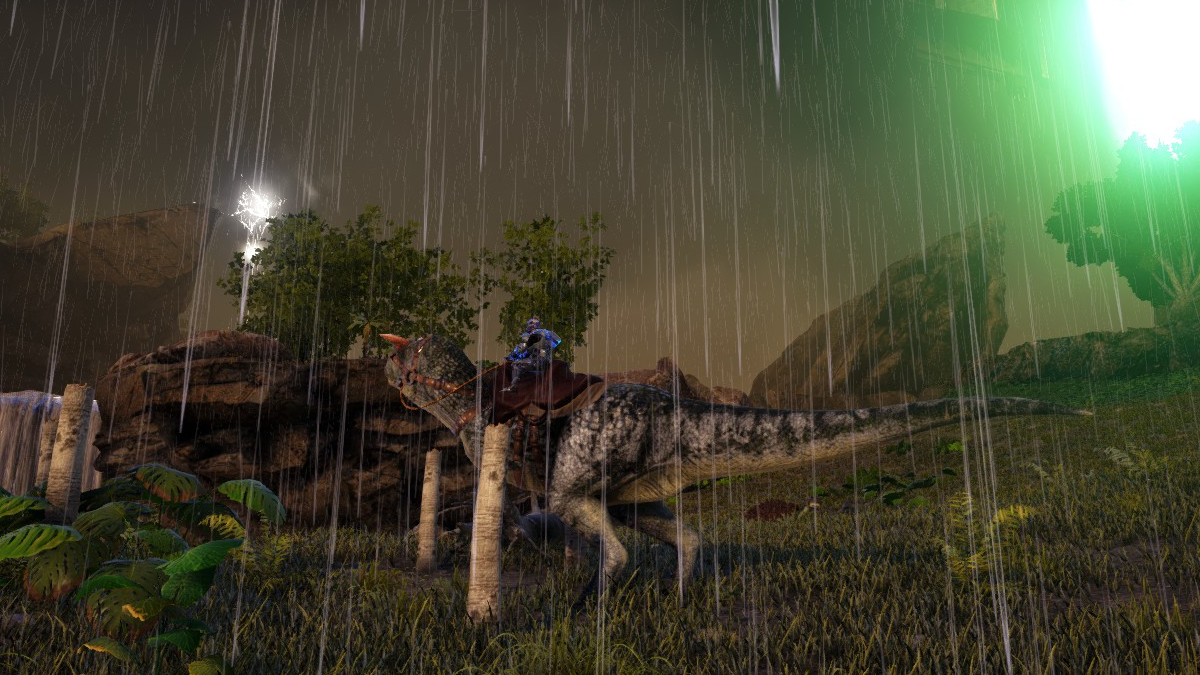 This guide will show you not only how to survive, but how to thrive. From surviving your first few days, through building and farming, to all the way to the top of the tech tree, this guide will help you get there.
We have created a collection of calculators for both refining and crafting in Ark. These calculators cover the major crafting stations and even cover creating custom recipes.
Our complete listing of creature and items for Ark is fully searchable, ensuring you can find the code you need quickly and easily. This includes Tek Tier items with both their spawn and unlock codes.
Our extensive tool collection for Ark Survival Evolved will help you customize your game or server quickly and easily. You can create custom level systems for players and dinos, adjust taming speeds and settings, change resource harvesting, as well as changing your PerLevelStats Multiplier. We have also compiled information on various adjustments you can make and have many more tools waiting for you!
Detailed instructions for the setup of Ark dedicated servers on windows and linux. Includes useful scripts and information on configuration settings as well as administration commands.