Narcoberries & Seeds
Farmable Crops - Ark Survival Evolved
Narcoberries are a common berry found in Ark. Both Narcoberries and Narcoberry seeds can be found by harvesting the various bushes in Ark. Be warned that consuming these berries will increase your food level, but will also increase your Torpor. In other words, these are a powerful tranquilizer and you can knock yourself out very quickly by eating them.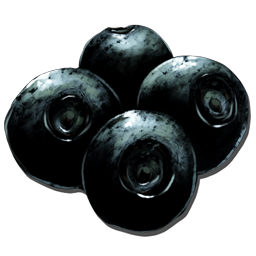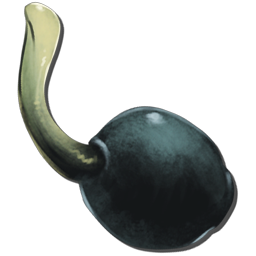 Narcoberries can be grown in any crop plot and will occasionally produce a seed. Keep in mind that crop plots require water and a form of fertilizer or nothing will grow and the seed will be eventually lost.
Narcoberries have no narcotic effect at all, but they are a very powerful tranquilizer. They are used in taming, the production of Narcotics (really, they are tranquilizers), and in various crafting projects, including the creation of Dyes.
For more information on farming, please see this page: Farming In Ark