Stimberries & Seeds
Farmable Crops - Ark Survival Evolved
Stimberries are a common berry found in Ark that can be grown in crop plots under the right conditions. While these berries can be used as a food source, their special properties make them quite useful in crafting and surviving certain environmental threats.
Be aware that consuming Stimberries does make you dehydrated quite rapidly, but eating them also counteracts the effects of Narcoberries and other Tranquilizers. If your Torpor is rising you should eat a few of these before you pass out. Stimberries are also used to produce Stimulant and various Dyes.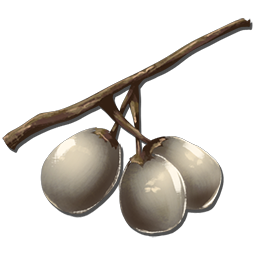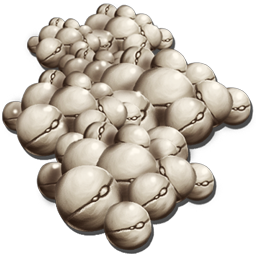 Stimberries can be grown in any crop plot. They will occasionally produce a seed. Keep in mind that crop plots require water and a form of fertilizer or nothing will grow and the seed will be eventually lost.
For more information on farming, please see this page: Farming In Ark