Cactus Sap
Raw & Processed Resources - Ark Survival Evolved
Cactus Sap is an abundant resource in Ark Scorched Earth. It can be harvested by hand, tool, and dino power.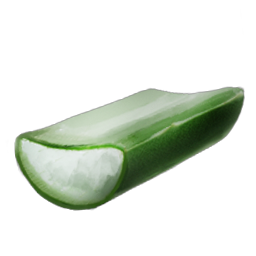 Finding & Harvesting Cactus Sap
There are large areas of the Scorched Earth map in Ark that have a large number of various Cactus. Even by hand you can harvest them to get some Cactus Sap. The best method by far is the Chain Saw, though an Axe or Ankylo Dino are also great for harvesting Cactus Sap.