Custom Recipe Settings
Ark Dedicated Server Setup For Windows & Linux
Custom Recipes allow you to create your own food and drink items and can help make your supplies last much longer. Customizing the game or server settings can take that a step further.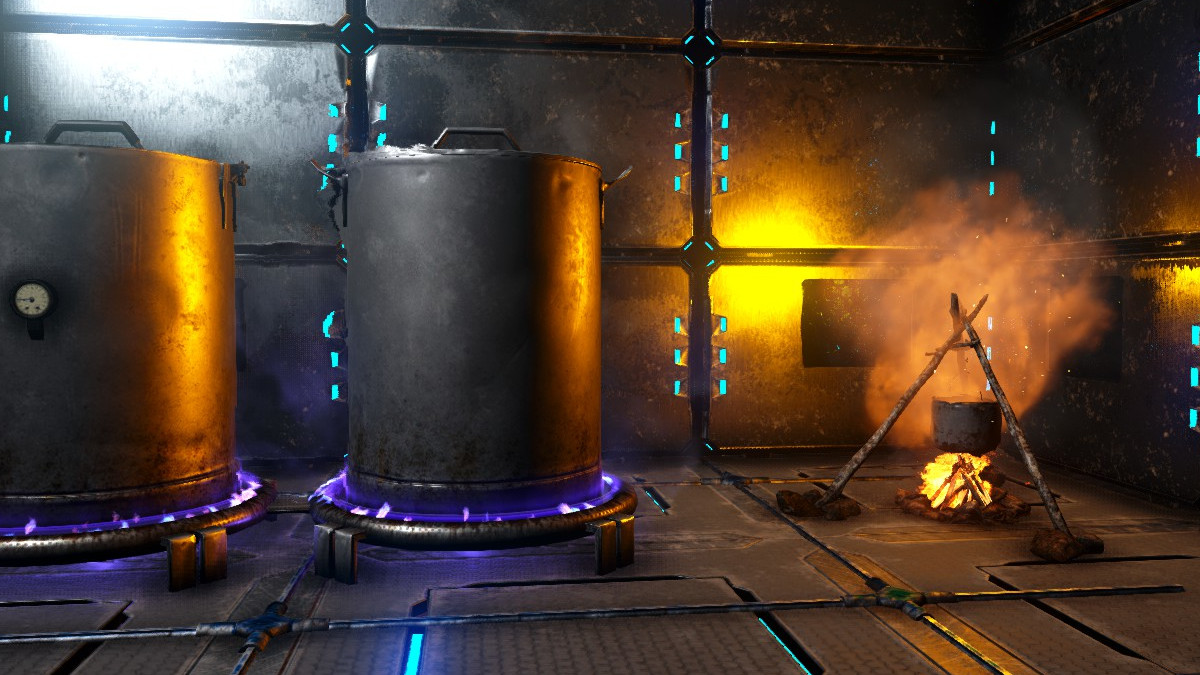 Custom Recipe Game.ini Settings
There are only two settings in Game.ini that affect the custom recipe system. With these two settings you can control the overall effectiveness of your recipes and adjust how large an impact your Crafting Skill will have on the overall results.
CustomRecipeEffectivenessMultiplier=<value>
CustomRecipeSkillMultiplier=<value>
Custom Recipes - Additional Resources