Plant Species Y
Raw & Processed Resources - Ark Survival Evolved
On the Ark you can find seeds for the Plant Species Y Trap on the Scorched Earth Map. The seeds are quite easy to find simply by harvesting regular bushes found across the map.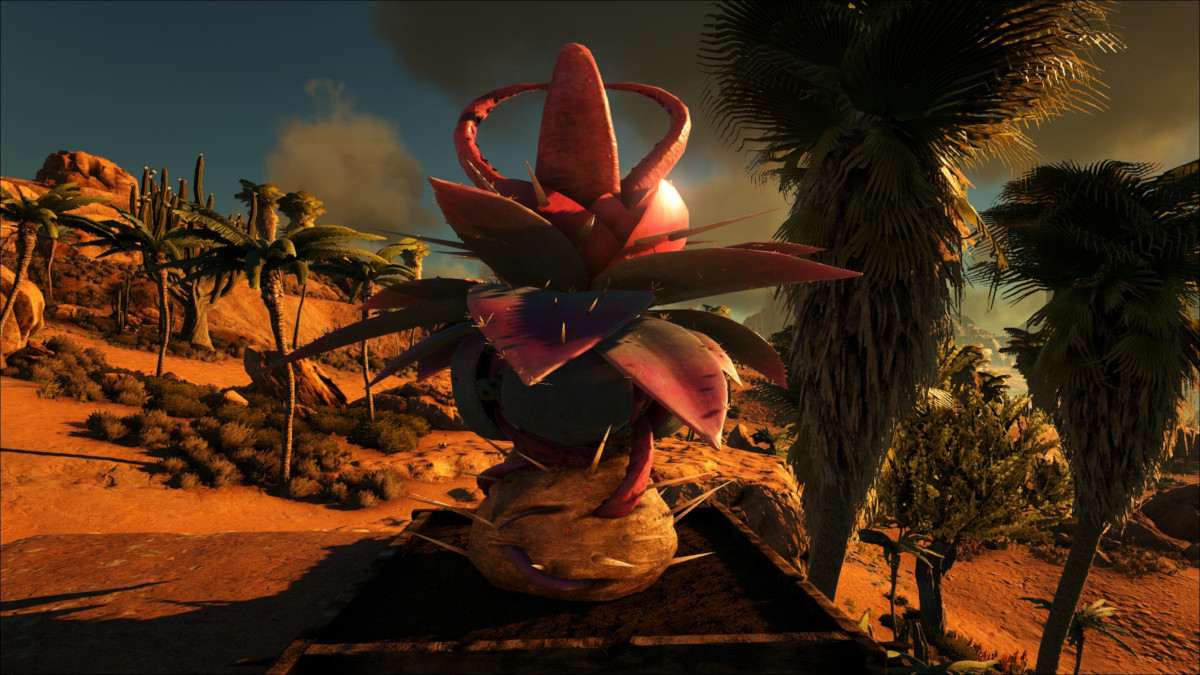 Finding & Growing Plant Species Y
Finding the seeds to Grow Plant Species Y on the Ark can be slow by hand, but is accomplished simply by harvesting the various bushes on the Scorched Earth Map. With a Dino that can clear large areas of brush, this process is much faster.
To grow Plant Species Y you need to have a Large Crop Plot, some Fertilizer, and Water. Once Plant Species Y reaches maturity it will begin to produce the Plant Species Y Trap.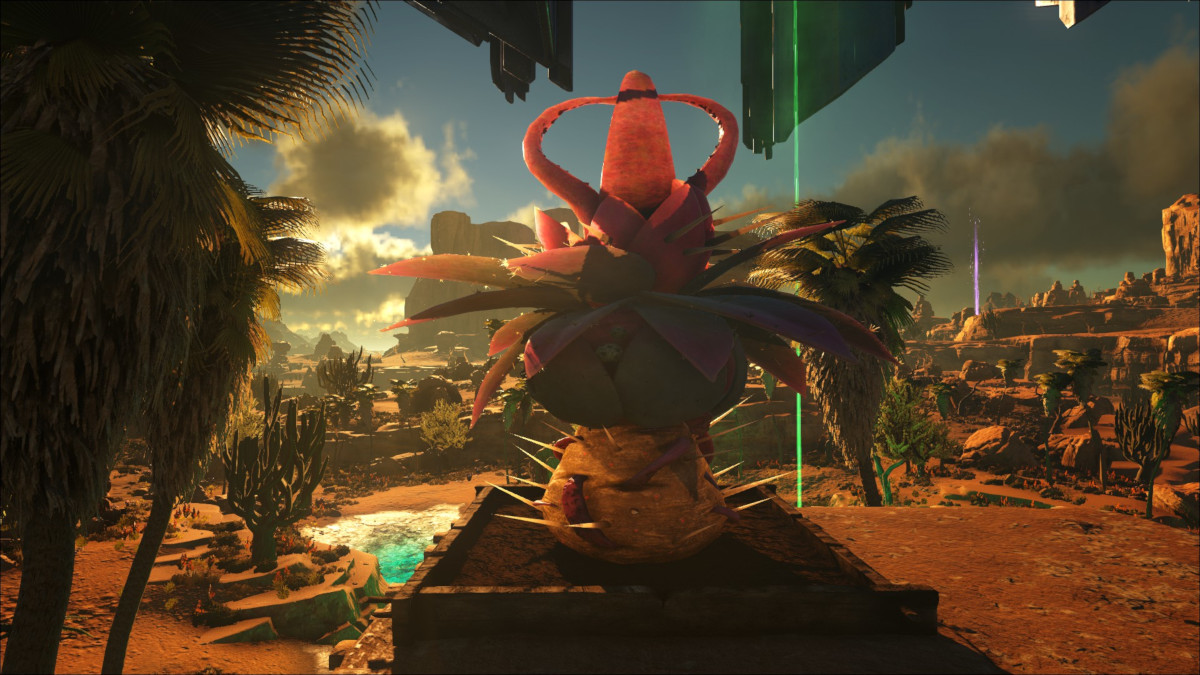 The Plant Species Y Trap is a small stealth trap that you plant in the ground. It is nearly impossible to see once you have planted it and you can uproot it and move it. This trap only works once, and after being triggered is destroyed. Once triggered, the Plant Species Y Trap will ensnare any creature or person that crosses over it. Anything caught in the trap will be held for several seconds and will take minor damage.