Crafting Using The Fabricator
Crafting, Bulk Crafting, & Repairs - Ark Survival Evolved
The Fabricator is used to craft higher-tech items and structures in Ark. It is also used to repair these items and does require Gasoline as a fuel in order to operate. Advanced armor and weapons are also made in the Fabricator, along with the ammunition these weapons require.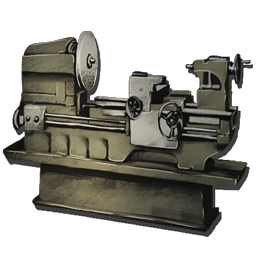 Crafting & Bulk Crafting With The Fabricator
Like the other crafting stations, the controls for crafting in the Fabricator are almost identical to those used to craft from your inventory. The big difference with the Fabricator is that it requires Gasoline as a fuel source and can be turned on and off.
Also like the other crafting stations it is possible to use more than one at the same time, making bulk crafting easy. Do keep in mind, however, that this does increase fuel usage and on that point bulk crafting with the Fabricator may not be the most resource-efficient process.
Once you have loaded up your Fabricator and started crafting, you can close the interface and crafting will continue. This allows you to set up and use other Fabricators at the same time.
Also keep in mind that if you have some Farming going you could try one of the Rockwell Recipes. The Focal Chilli provides a 25% bonus to movement speed and a 100% bonus to crafting speed.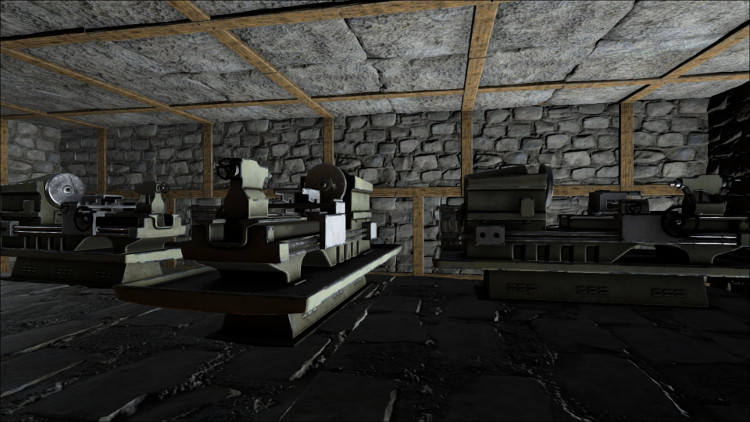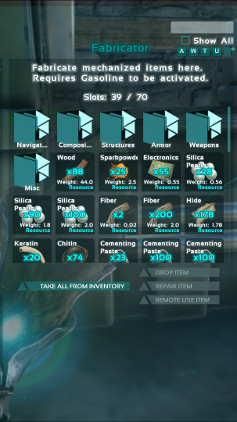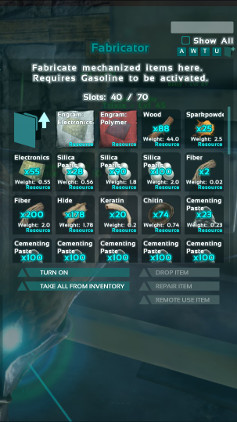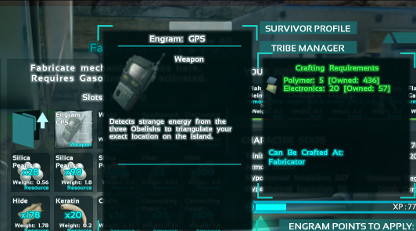 Additional Crafting Methods & Crafting Stations