The Blair Wisp Project Walkthrough Part 1
Walkthroughs for Ghost Master Act 2
The Blair Wisp Project assignment is a lot of fun when you know the tricks. This is a tricky assignment, so read the whole thing first!
This Blair Wisp Project Walkthrough will take you through the entire assignment as well as revisits. You can also check out our Blair Wisp Project Video Walkthrough.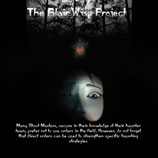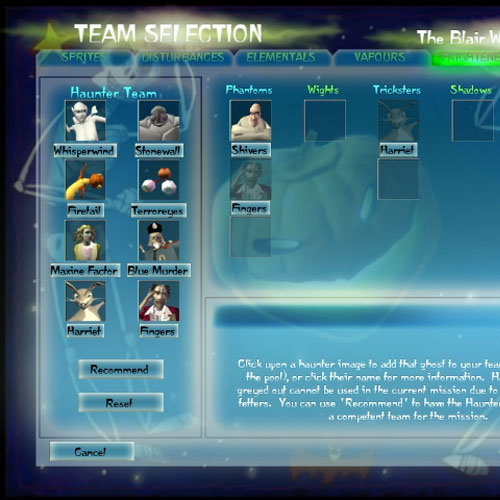 The first thing to look at in our walkthrough is the layout of the assignment, including the important locations:
1. Harriet goes next to the campfire where Sparkle is bound.
2. Blair Wisp is bound to the altar. Bind Whisperwind near the altar.
3. Bind Stonewall near the base of the tree.
4. Location of the Darkling & Moonscream.