Haunting 101 Walkthrough Part 1
Walkthroughs for Ghost Master Act 1
Haunting 101 is the first assignment in the Ghost Master game. This walkthrough will guide you through the assignment, explaining how to free the restless spirit Weatherwitch, while helping you get a Triple Jack-O-Lantern scare rating. Time affects your Ghost Master scare rating, so you want to get through the walkthrough as fast as you can.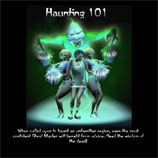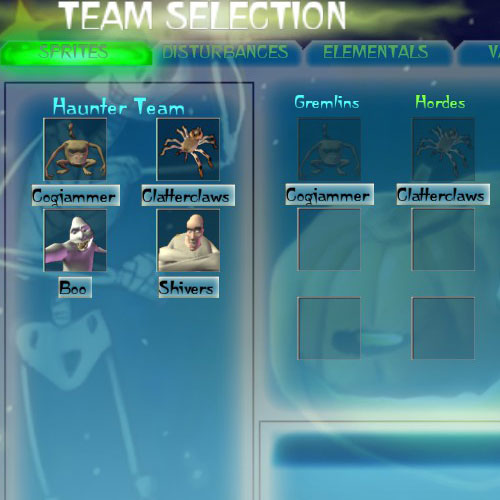 The first thing to look at in our walkthrough is the layout of Haunting 101, including the important locations.
As shown in screenshot 1, there is someone sleeping in a bedroom on the top floor. This person won't be a part of our scare festival unless we wake her up. That will be our first stop.
Now take a look at screenshots 2 and 3. They show the location of Weatherwitch, the only restless spirit in the Haunting 101 assignment, and where you'll need to go to bind Cogjammer when it's time to free her.