Poultrygeist Walkthrough Part 1
Walkthroughs for Ghost Master Act 2
The Poultrygeist assignment is a lot of fun when you know the tricks. This ia a tricky assignment, so read the whole thing first!
This walkthrough will take you through the entire assignment as well as revisits. If you did not free all of the haunters in Calamityville Horror, you should see the Revisits at the end of this walkthrough.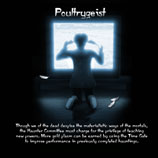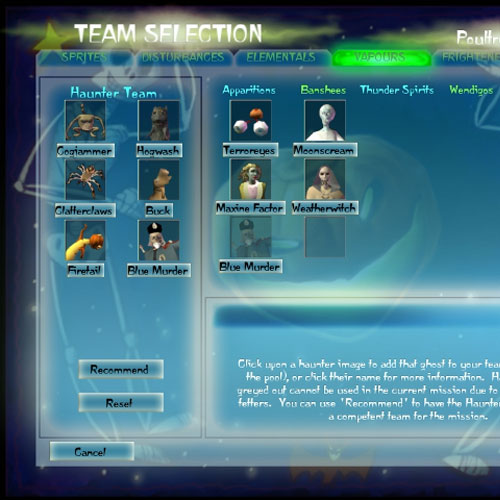 There are two main areas where most of this assignment can be contained. The main floor staircase and hall, along with the living room, make up the first area. The second floor hall and staircase make up the second area. You should be able to keep most of the action focused in these two areas.
1 Main floor hallway, living room, & staircase.
2. Second floor hallway and staircase.