The Unusual Suspects Walkthrough Part 1
Walkthroughs for Ghost Master Act 2
This assignment is tricky, and with the stair glitches, it's really hard to get it done fast. This is a tricky assignment, so read the whole thing first!
This walkthrough will take you through the entire assignment and revisits.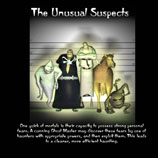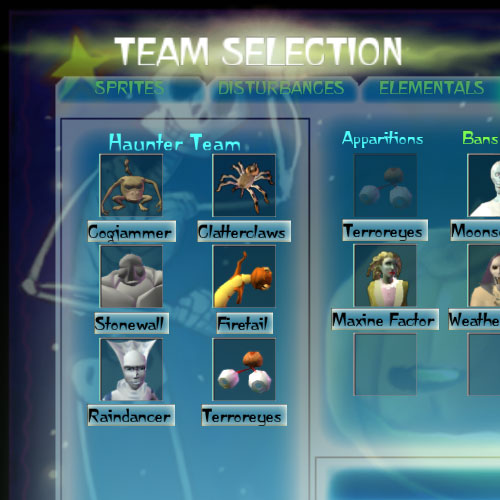 We found that Terroreyes with his Fascinate Power was the easiest way to get Detective Norman to go and check out the money. You can also use Maxine Factor, or have Boo or Quiver use Fool's Errand.