Weird Seance Walkthrough - Part 1
Walkthroughs for Ghost Master Act 1
In this assignment you have three restless spirits to lay to rest. Wendel, Lucky, and Terroreyes are all stuck in limbo. Freeing Wendel is the easiest, Terroreyes is a snap, but many Ghost Masters find freeing Lucky can be a bit more of a challenge.
This walkthrough will take you through from beginning to end, freeing Lucky, Wendel, & Terroreyes along the way.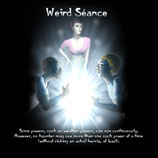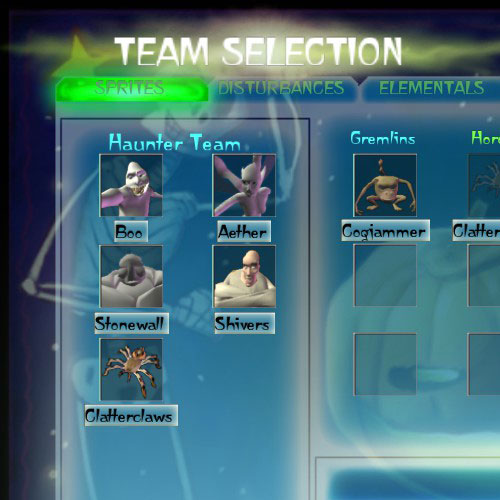 Move fast through the Weird Seance walkthrough as your Ghost Master scare rating is time sensitive. And your Ghost Master scare rating affects your gold plasm.
1. The basement is where we will be starting the walkthrough. Find the room with the Weird Seance after which this assignment is named. Here we will find all the starting plasm we need.
2. The second screenshot shows Wendel on the top floor. Take note also of the hallway with the stairwell. We will be visiting the hallway in our walkthrough too.
3. Screenshot 3 shows the main floor. This is where we will spend most of our time. Lucky and Terroreyes are here. This will be the main scaring zone once Lucky is free.