Here is a listing of the various locations you can explore in Phasmophobia, along with a short bit of information on each one.
Tanglewood is the smallest location in the game. It's also the same house used in the Tutorial. Don't take for granted that this means it will be easy. Regardless of the house size. a ghost can still kill you and possibly wipe out your entire team.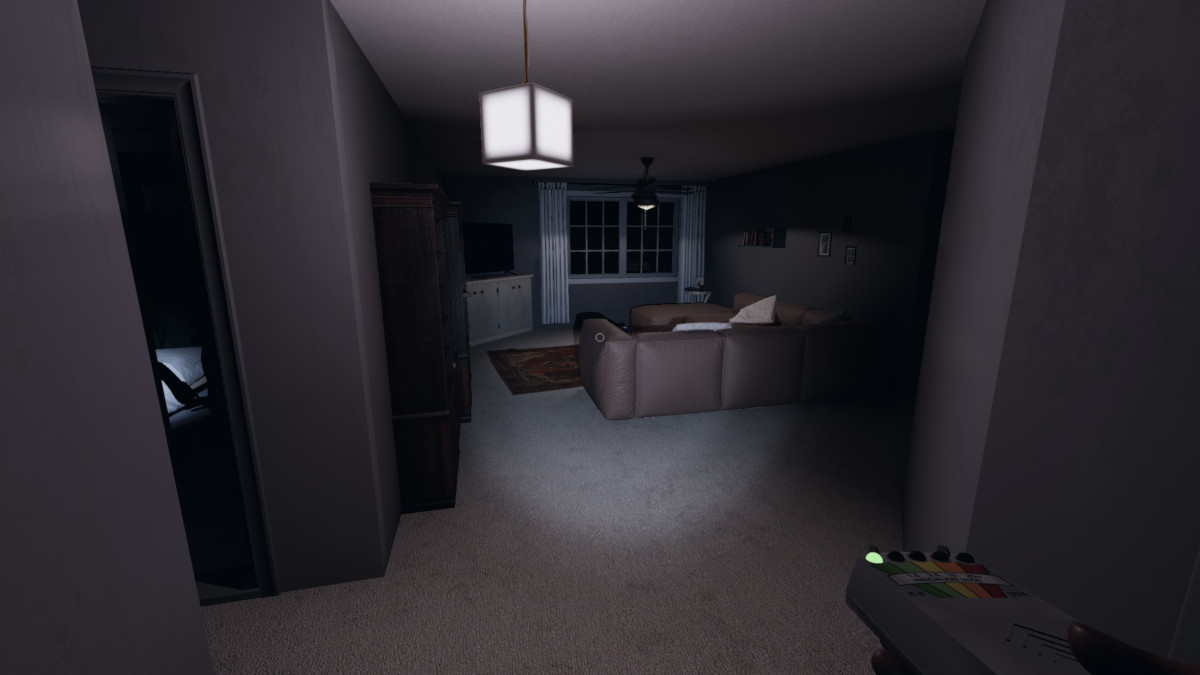 Edgefield is a larger house with an upstairs. It features a handful of bedrooms and bathrooms.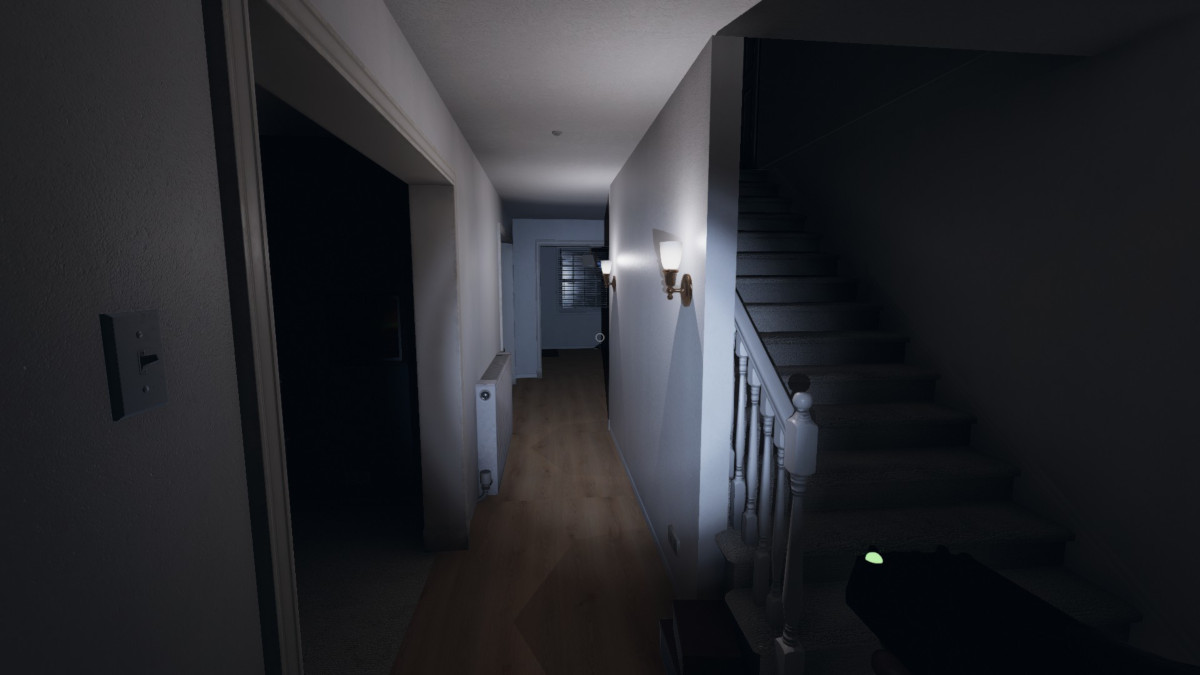 Ridgeview is the larger of the two city houses in Phasmophobia. It has a handfull of bedrooms and bathrooms on the second floor as well as a bedroom and bathroom on the main floor.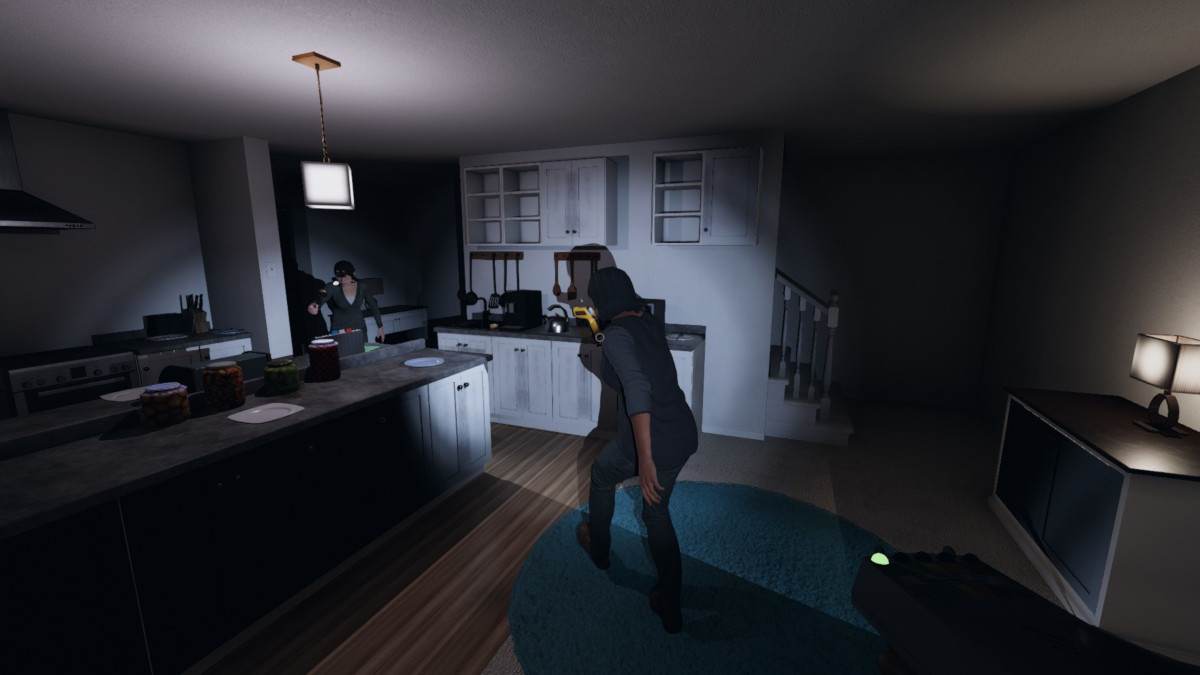 Grafton Farmhouse is the smaller of the farmhouses in Phasmophobia. This is the one that does not have an Attic.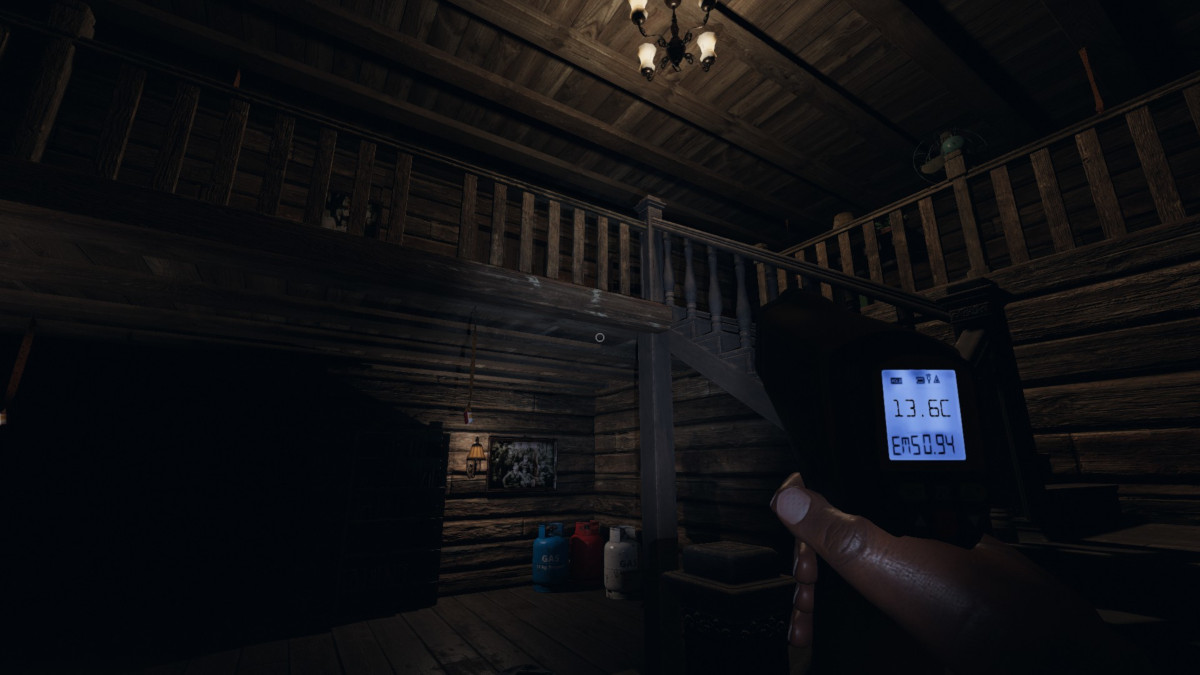 Bleasdale Farmhouse is the larger Farmhouse in Phasmophobia. Be very careful if the ghost is in the Attic as it is near impossible to hide in the Attic. Trying to outrun a ghost isn't much better.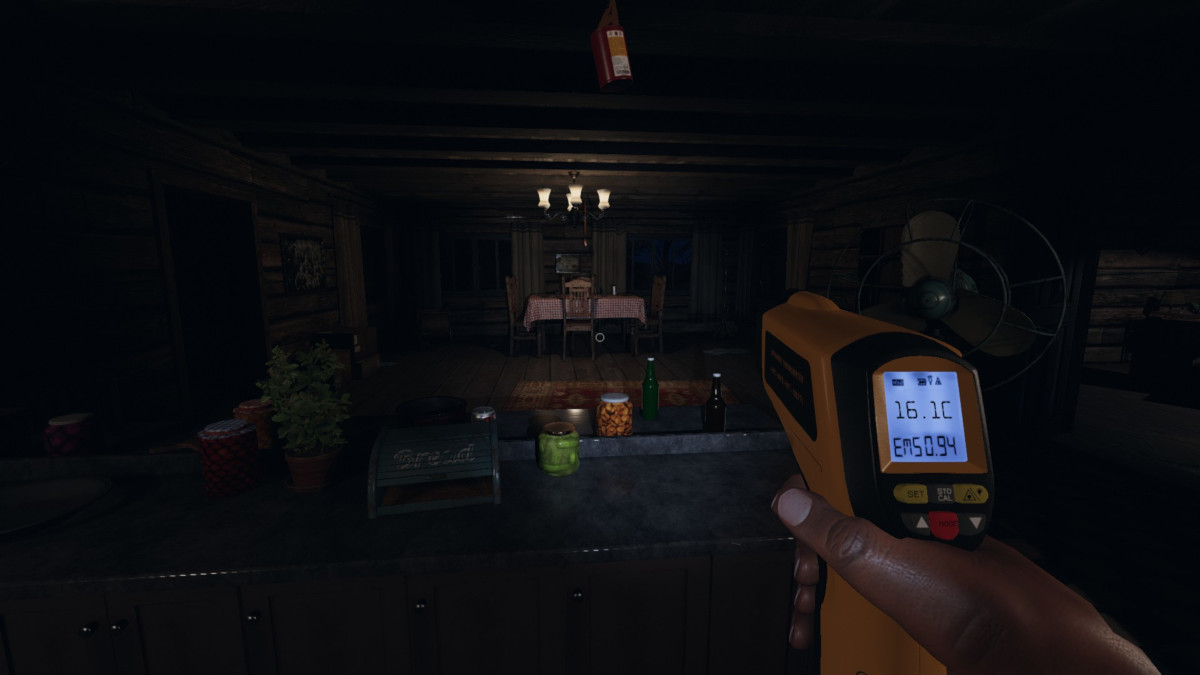 The Prison in Phasmophobia features distinct areas and you can sometimes find Ghost Orbs on the Security Cameras without even leaving the truck once. This makes some assignments much easier to start.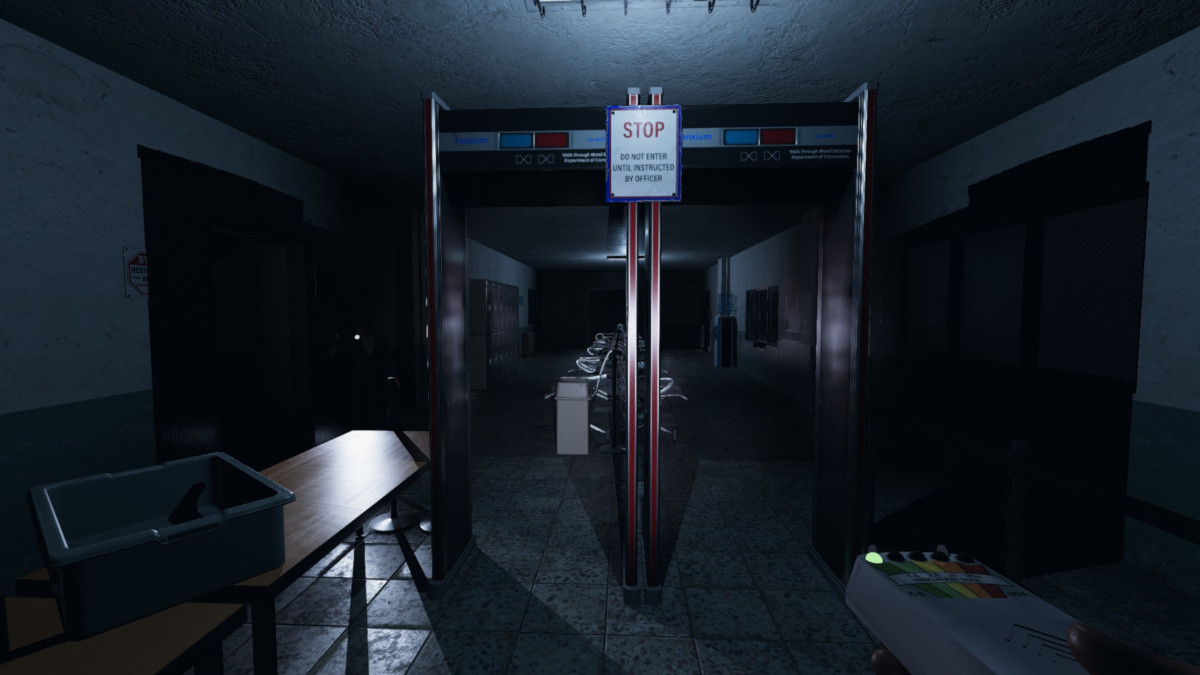 The Brownstone High School in Phasmophobia is a larger two-story building. The worst location for a ghost here is the Gym, followed by the hallways. Either one of these can be very difficult, though the Gym is the worst location by far.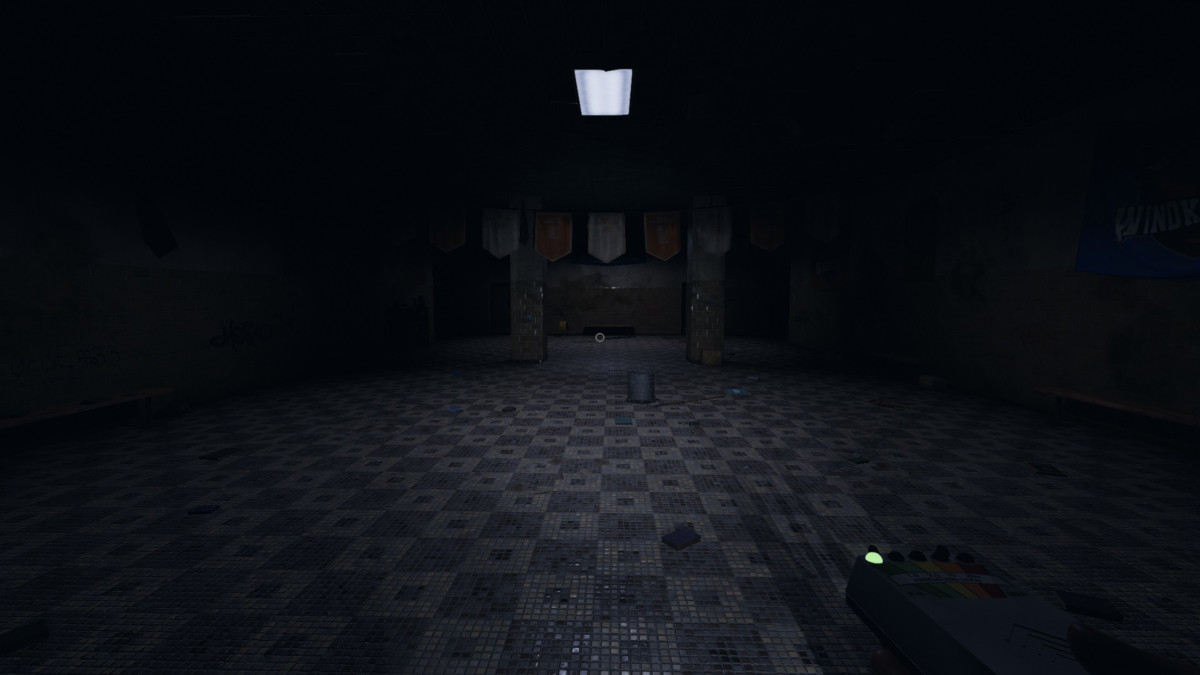 The Asylum map in Phasmophobia is a large map and can take a while to complete. It has a few distinct areas and two floors. The hardest part of the Asylum is that many areas and rooms look so similar that it's very easy to get lost. Other than a few hospital beds, there is little that screams Creepy Aslyum, unfortunately.